Strategy Construction Journal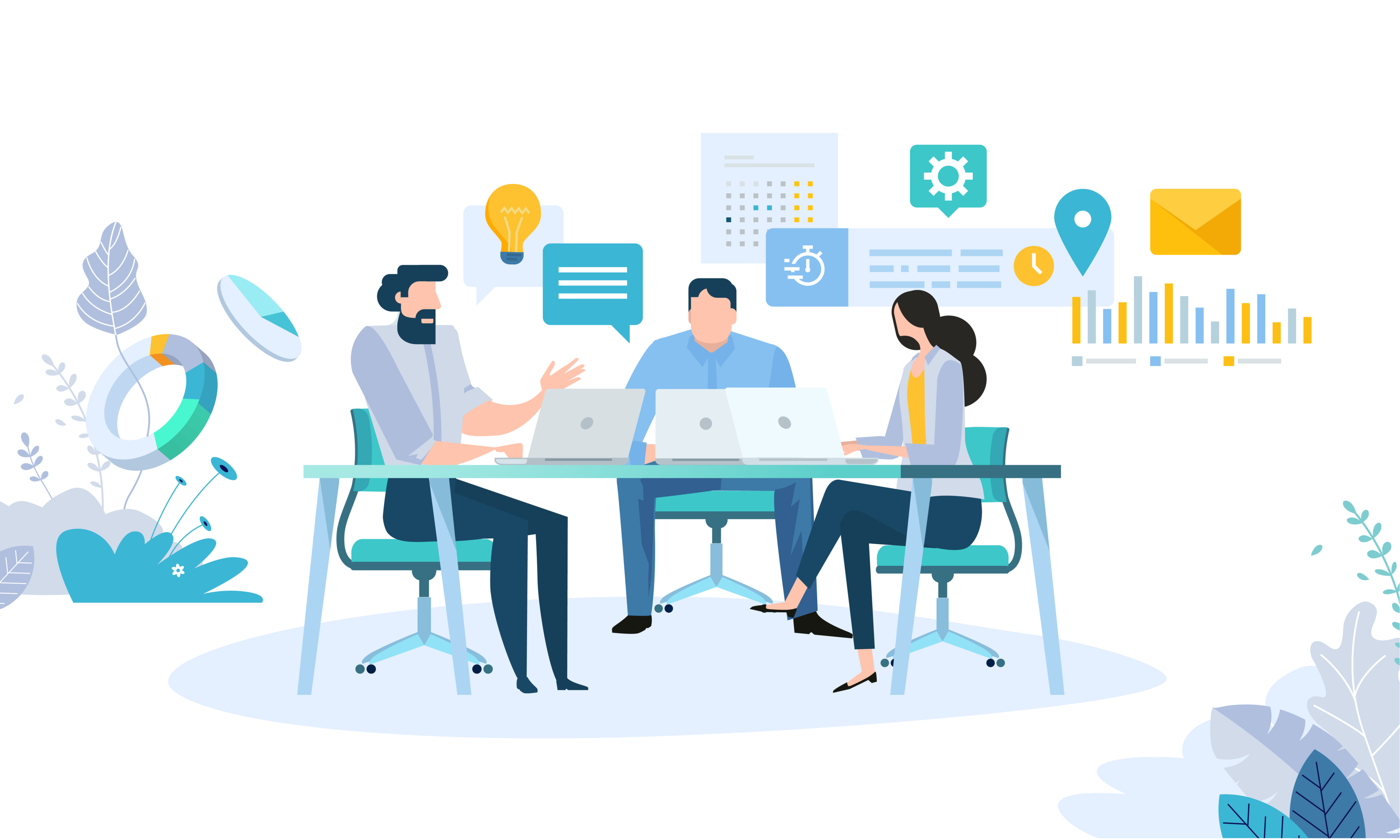 We publish content on strategy development and execution.
A Model is the Theory Behind a Strategy
Conclusions Form the Logical Bedrock of a Strategy
Data and Domain Knowledge are Where Strategies Originate
The Architecture of a Strategy and the Process for Building one
Our Other Articles
The columns listed above represent the most current work. Other pieces have been published over Strategy Construction Journal's existence. Some of them might interest you.